One Care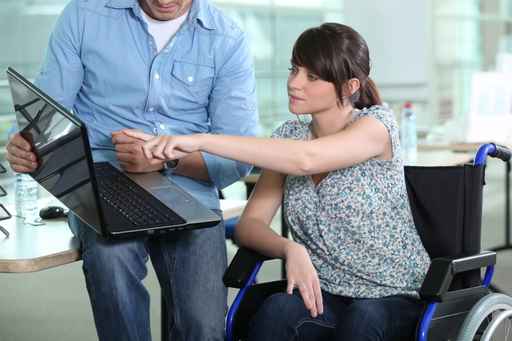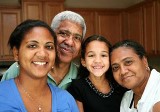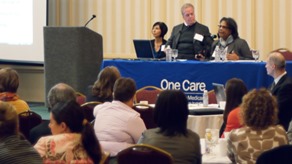 Recorded Webinars – Learning Conferences - Quick Modules
Learning opportunities to help you successfully implement One Care.
This website is a portal to One Care Learning activities for One Care plans and their network providers. Trainings are offered in multiple formats including live webinars, recorded webinars, in-person conferences, and online modules.
---
Featured Event: Recorded Webinar
Social Isolation and Loneliness: Improving the Quantity and Quality of Relationships
This webinar reviews the dramatic health impacts of social isolation and ways that professionals can identify and work with people to improve social interactions and build meaningful relationships. Community providers and persons with lived experience share best practices in discussing social isolation or loneliness and ways to address it through care planning and accessing community resources.
Featured Event: Recorded Webinar
Connecting to Substance Use Disorder (SUD) Services and Recovery
This webinar explores the continuum of MassHealth substance use disorder (SUD) services in One Care, including newly added residential services, support navigators, and recovery coaches, available to improve health and increase rates of long-term recovery among individuals with SUD. Presenters from the MassHealth Office of Behavioral Health, Behavioral Health directors from the One Care plans, and an individual with lived experience working in recovery coaching will all share their thoughts on improving access to and success in substance use treatment.