One Care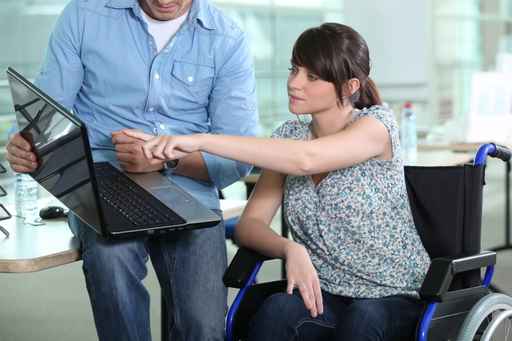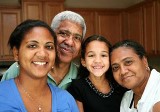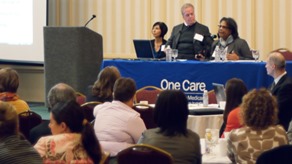 Recorded Webinars – Learning Conferences - Quick Modules
Learning opportunities to help you successfully implement One Care.
This website is a portal to One Care Learning activities for One Care plans and their network providers. Trainings are offered in multiple formats including live webinars, recorded webinars, in-person conferences, and online modules.
---
Featured Event: Live Webinar -
POSTPONED!
Part II: Working with Individuals with Housing Instability
Date: Tuesday, March 24, 2020
Time: Noon - 1:00 PM
This webinar will be rescheduled for a future date!
---
Featured Event: Recorded Webinar
Part I: Discussing the Housing Landscape
Stable housing is essential for better health but navigating this terrain can be daunting. Care coordinators, LTS coordinators, and other professionals, who are familiar with affordable housing options will be better equipped to support MassHealth members, who are facing homelessness or who are in unstable housing.