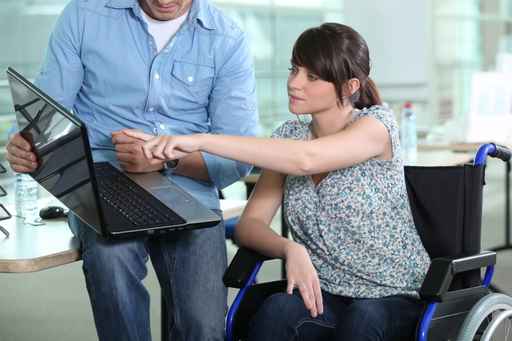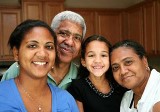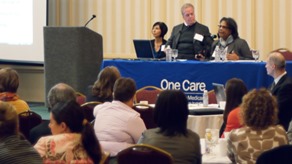 Recorded Webinars – Learning Conferences - Quick Modules
Learning opportunities to help you successfully implement One Care.
This website is a portal to One Care Learning activities for One Care plans and their network providers. Trainings are offered in multiple formats including live webinars, recorded webinars, in-person conferences, and online modules.
---
Featured Event: Online Module
How To Talk About One Care With The Individuals You Serve
This module provides an overview of One Care. The module will help you answer questions your patients might have, including: What is One Care? Who are the One Care plans? Where can people get enrollment help? Who is eligible? How do people enroll?
---
Featured Event: Recorded Webinar
The LTS Coordinator: Role and Benefits for One Care Enrollees
In this webinar, we will discuss making referrals to Independent Living and Long-Term Services (LTS) and Supports Coordinators, ways to explain this role to One Care enrollees, and the benefits of engaging LTS Coordinators on interdisciplinary care teams. An overview of the vision of MassHealth for the role of LTS Coordinator is outlined and highlighted with examples of how LTS Coordinators are working with enrollees and interdisciplinary care teams.
---
Featured Event: Past Conferences
Integration of Primary Care, Behavioral Health and Community Supports in Real Life Cases: Developing and Implementing Person-Centered Care for People with Complex Health Care Needs