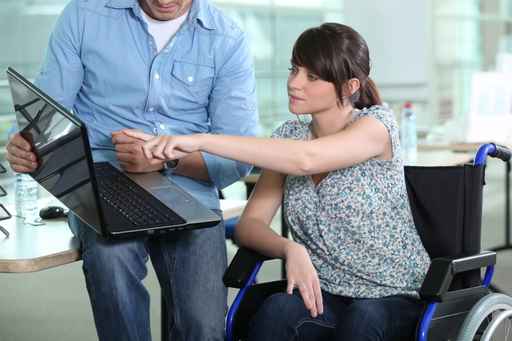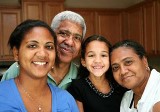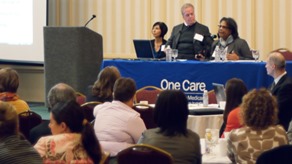 Recorded Webinars – Learning Conferences - Quick Modules
Learning opportunities to help you successfully implement One Care.
This website is a portal to One Care Learning activities for One Care plans and their network providers. Trainings are offered in multiple formats including live webinars, recorded webinars, in-person conferences, and online modules.
Featured Event: Live Webinar
Caring for Individuals with Co-Occurring Mental Health and Substance Use Disorders in One Care
July 23, 2015, Noon - 1pm
In this webinar, attendees will learn about challenges and promising practices for engaging and providing care to One Care enrollees with co-occurring mental health and substance use disorders. They will also learn about the services available to enrollees with co-occurring disorders through One Care.
---
Featured Event: Online Module
Putting Self-Direction and Other Independent Living Principles into Practice
This module is for One Care plan staff and providers working with One Care enrollees. During this module you will review the Independent Living (IL) principles of self-determination, self-direction, dignity of risk and person-centered planning. You will hear from One Care consultants and advocates about how these principles impact the lives of people with disabilities and determine actions you can take to incorporate IL principles into your work beyond your current practice.