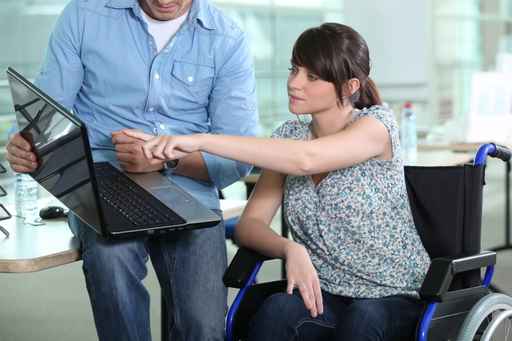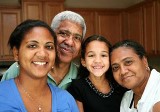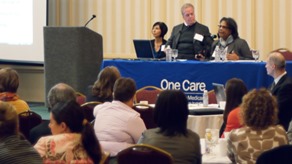 Live Webinars – Recorded Webinars – Learning Conferences
Learning opportunities to help you successfully implement One Care.
This website is a portal to One Care Learning activities for One Care plans and their network providers. Trainings are offered in multiple formats including live webinars, recorded webinars, in-person conferences, and coming soon, online modules.

---
Featured Events
---
Promoting Wellness for People with Disabilities
March 27, 2014 - Noon - 1 pm
During this webinar, we will discuss challenges and strategies for promoting wellness among people with disabilities. One Care services that can help support efforts to achieve wellness will also be explored.
The audience for this webinar is One Care Plans and network providers.
---
Principles of Cross Cultural Competence
This webinar will offer information and practical strategies to assist plans and providers to provide culturally competent care and services to One Care enrollees. Cultural competency includes skills and practices related to race, ethnicity, sexual orientation, religion, and disability.
Speakers include Heidi Holland, Program Manager for the National LGBT Health Education Center at the Fenway Institute in Boston and Linda Long-Bellil, Assistant Professor, Center for Health Policy and Research at UMass Medical School.
The audience for this webinar is One Care Plans and network providers.
---
Americans with Disabilities Act (ADA) Compliance – Recording now available
The webinar on ADA Compliance will offer an overview of a complex and often confusing law: the Americans with Disabilities Act. The main aim of the ADA is to integrate individuals with disabilities into all aspects of living in the United States. For One Care, this means that all services and care must be accessible to enrollees. This webinar will cover various aspects of physical, programmatic, and communication access. Speakers will provide specific information ADA requirements and examples of ways to meet these requirements.
Speakers include Lawrence Raymond, training consultant to UMass Medical School and former Assistant Director of Human Resources, Office of Disability Director, Worcester; Kathy Gips, Director of Training at New England ADA Center; and Suzann Bedrosian, UMass Medical School consultant.
The audience for this webinar is One Care Plans and network providers.
Skip course categories