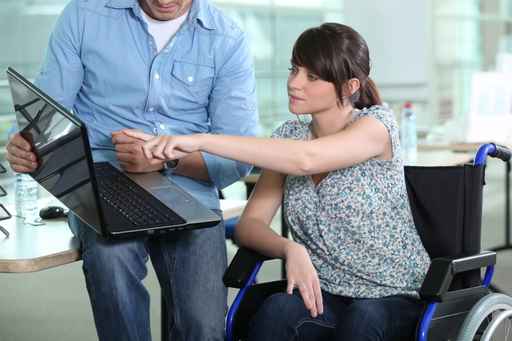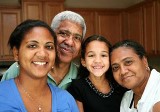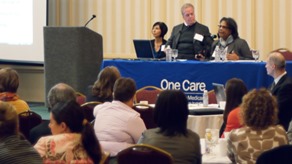 Recorded Webinars – Learning Conferences - Quick Modules
Learning opportunities to help you successfully implement One Care.
This website is a portal to One Care Learning activities for One Care plans and their network providers. Trainings are offered in multiple formats including live webinars, recorded webinars, in-person conferences, and online modules.
---
Featured Event: Recorded Webinar
Enhancing Care to Homeless Individuals Through One Care
In this webinar, learn how to use strategies for identifying homeless individuals or those at risk of homelessness. Gain insight on issues related to homelessness when providing care consistent with your role as provider or plan staff, and understand how to communicate the benefits of One Care for homeless individuals. Additionally, learn about resources on homelessness that can benefit enrollees.
---
Featured Event: Online Module
How To Talk About One Care With The Individuals You Serve
This module provides an overview of One Care. The module will help you answer questions your patients might have, including: What is One Care? Who are the One Care plans? Where can people get enrollment help? Who is eligible? How do people enroll?